Seatbelt Laws
The New Mexico Safety Belt Use Act 66-7-372 requires each occupant of a motor vehicle to have a safety belt properly fastened about his/her body at all times when the vehicle is in motion on a street or highway.  A fine, loss of points on the offender's driver license, and possible additional fees will result from violation of this law.
Child Safety Seat Laws
Do you realize that all children five and six years old who weigh less than 60 pounds are required to use a booster seat or a child safety seat?  Furthermore, if children through the age of 12 do not properly fit in an adult seat belt they too are required by law to have a booster seat.  The current New Mexico Child Restraint Act 66-7-369 mandates child safety seats for all children under five years of age.  A violation will result in a fine and a loss of points on an offender's license.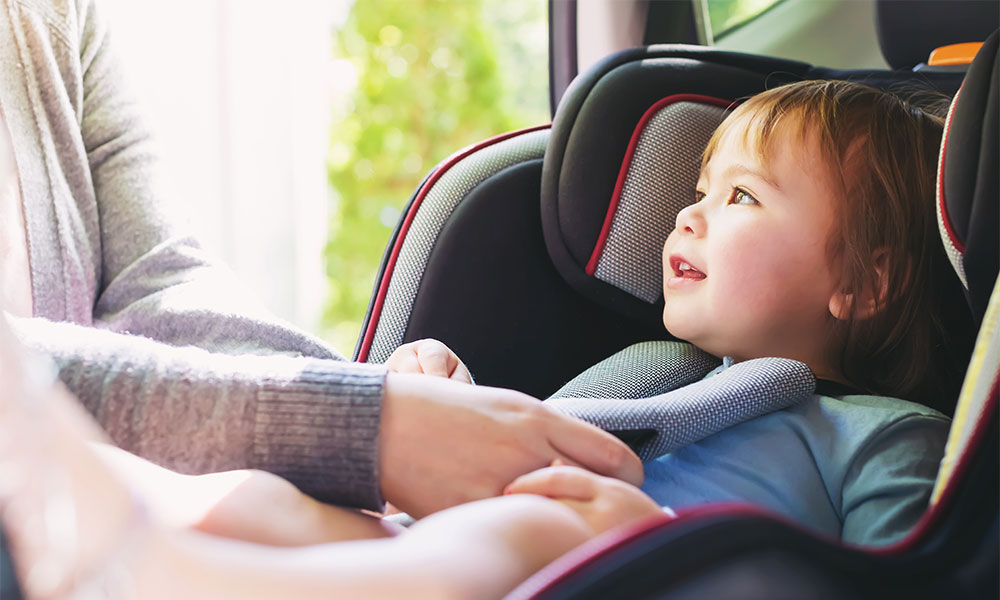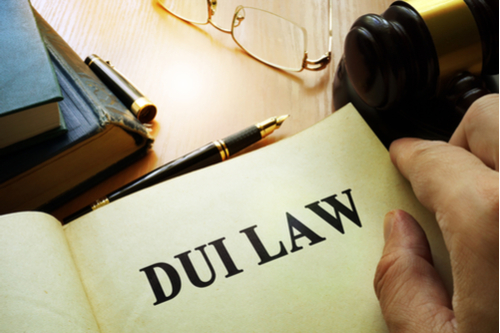 Distracted Driving Laws
A law enacted in 2013 makes it illegal for a person to read or view a text message or manually type on a handheld wireless communication device while driving.  The first violation will result in a fine; subsequent violations will result in an increased fine.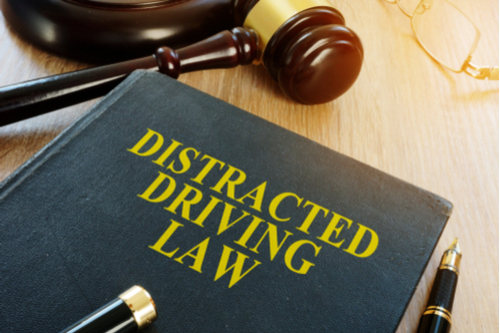 Administrative Office
9400 Holly Avenue NE, Suite 201
Albuquerque, NM 87122
Injury Prevention Resource Center
3220 Richards Lane, Suite A
Santa Fe, NM 87505