With support of traffic-related programs and injury prevention outreach efforts, the NMDOT, TSD provides funding to Safer.
Safer also recognizes the need to collaborate with other program colleagues in order to improve the overall delivery of traffic safety services. Safer has strong community collaboration through professional relationships with a diverse group of agencies and associations.  Active alliances with law enforcement agencies, medical and health associations, multiple state departments, and other nonprofit organizations have benefited everyone involved.  
Various New Mexico law enforcement agencies
More than 30 healthcare agencies
Statewide fire/rescue and EMS agencies
Statewide public/private schools
Motor vehicle and health insurance companies
Safer also has strong alliances with national organizations that have benefited New Mexico.  Alliances include the NHTSA, Safe Kids Worldwide, Insurance Institute for Highway Safety, Preusser Research Group, and American Association for Automotive Medicine.  For 20 years, Safer has also maintained valuable relationships with the media, beginning with the NMBA's PSA's introducing the State's new safety belt law in 1986.
Other important relationships have included KOAT Channel 7, Comcast, Univision Channel 41, 770 KKOB AM, 100.3 FM KPEK, Albuquerque media representatives, newspapers statewide, and English and Spanish radio stations.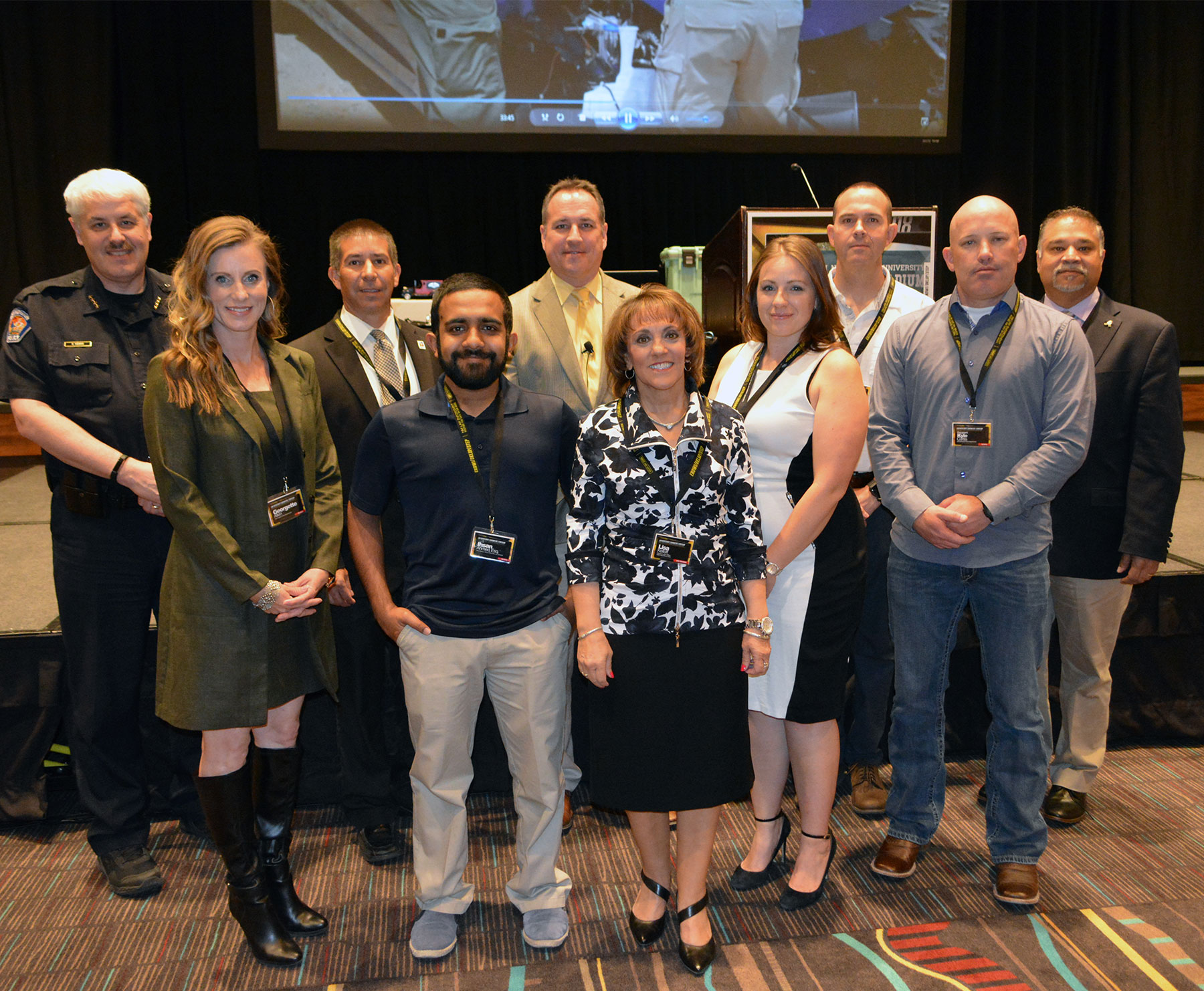 Administrative Office
9400 Holly Avenue NE, Suite 201
Albuquerque, NM 87122
Injury Prevention Resource Center
3220 Richards Lane, Suite A
Santa Fe, NM 87505