Safer New Mexico Now has the latest tools and resources to help you as a certified technician. 
Get assistance with, maintaining your certification, learn about opportunities to earn CEUs or opportunities to work Car Seat Safety Inspection events, and access CPS resources. 
Maintaining your CPST Certification
To maintain your CPS Technician certification, you must complete the following 4 recertification requirements:
1. Complete five seat installations and have them approved by a certified instructor. These seat checks may be done at anytime during your two-year certification cycle. You must check the following seats:
Rear-Facing Only
Rear-Facing Convertible
Forward-Facing with Harness
Belt Positioning Booster
Installation with LATCH
2. Participate in at least ONE two-hour car seat inspection event with at least one other CPS Technician.
3. Earn six hours of Continuing Education Units during your two-year certification cycle. Most BUNM courses count as CEUs or you can earn them online through Safe Kids Worldwide.
4. Register your information and pay the fee through Safe Kids Worldwide.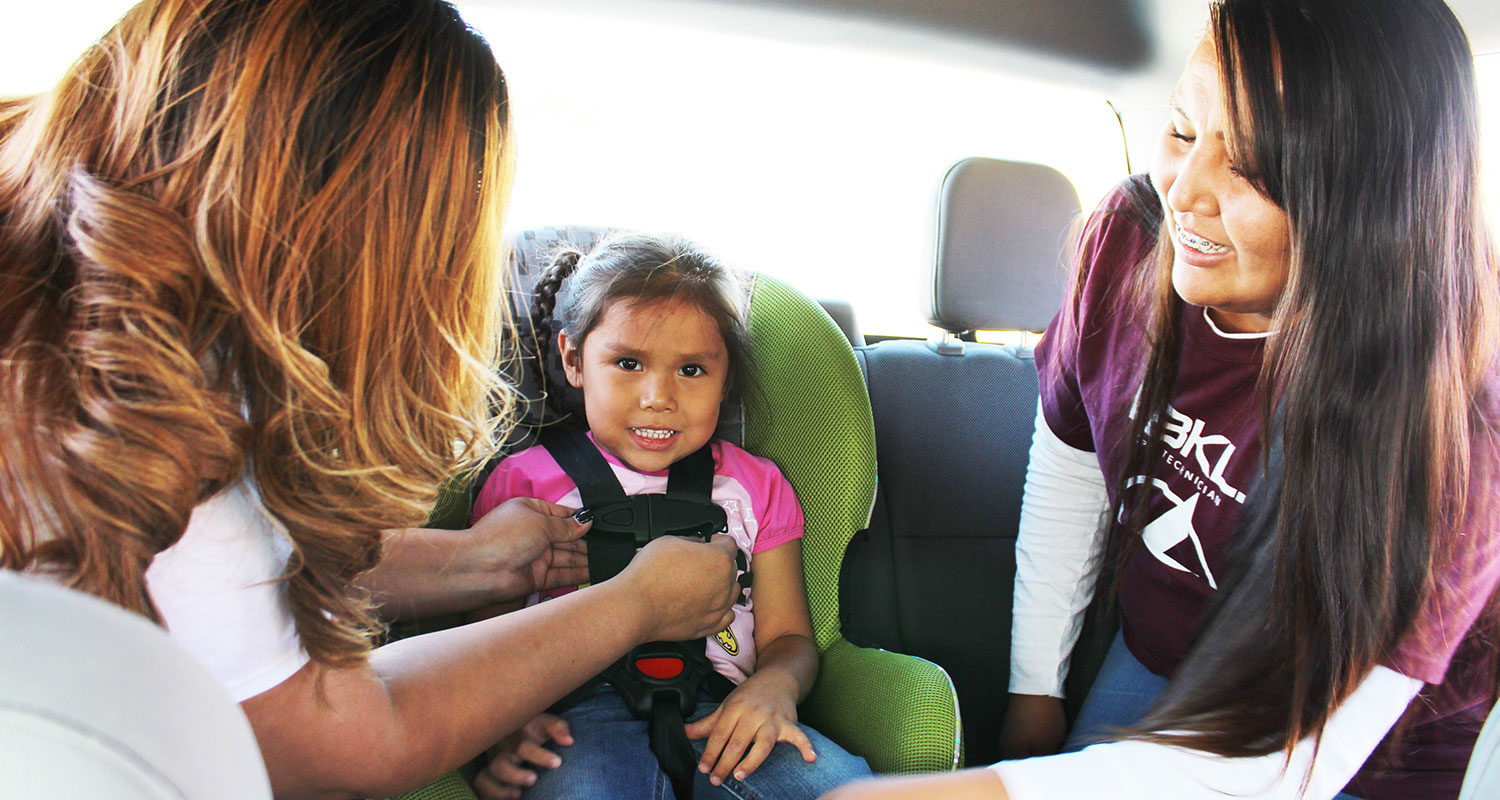 Administrative Office
9400 Holly Avenue NE, Suite 201
Albuquerque, NM 87122
Injury Prevention Resource Center
3220 Richards Lane, Suite A
Santa Fe, NM 87505