In 1985, Safer New Mexico Now (Safer) was founded by H.J. "Doc" and Lena Weiler after their son Jeff was killed in an unbelted automobile crash.
However, the Weiler's mission did not start with Jeff's tragic passing.  Both Doc's and Lena's life-long work was to leave New Mexico a better place for all citizens.  They were dedicated to improving the quality of life for New Mexico children, adults, and families.  Doc and Lena put their personal grief aside as they made their annual pilgrimage to Santa Fe, with the hopes of making improvements to New Mexico's traffic safety laws.  From 1983 until his passing in 2002, Doc actively supported every occupant protection and DWI legislative initiative. 
Doc and Lena Weiler's remarkable life-long journey to protect New Mexico families made an indelible mark on countless lives, and instilled in us the values to make a positive difference, to live a life worth living, to believe in the importance of community responsibility, and to have empathy for humankind.  For more than three decades, Safer has carried on the Weiler's legacy to lead effective efforts to advance traffic safety.
Through continued, collaborative traffic safety initiatives, our state currently ranks 13th in traffic fatalities and among the highest in seat belt use. Today, Safer continues to lead effective efforts to advance traffic safety across the State, with the belief that the best way to battle traffic-related death and injury is through education and prevention.
In order to address the modern-day, complex issues concerning traffic safety, we coordinate educational, community outreach, and law enforcement programs in cooperation with the New Mexico Department of Transportation (NMDOT) Traffic Safety Division (TSD) and law-enforcement agencies statewide.  Doing so gives us a unique and powerful opportunity to offer comprehensive solutions for the obstacles facing our state.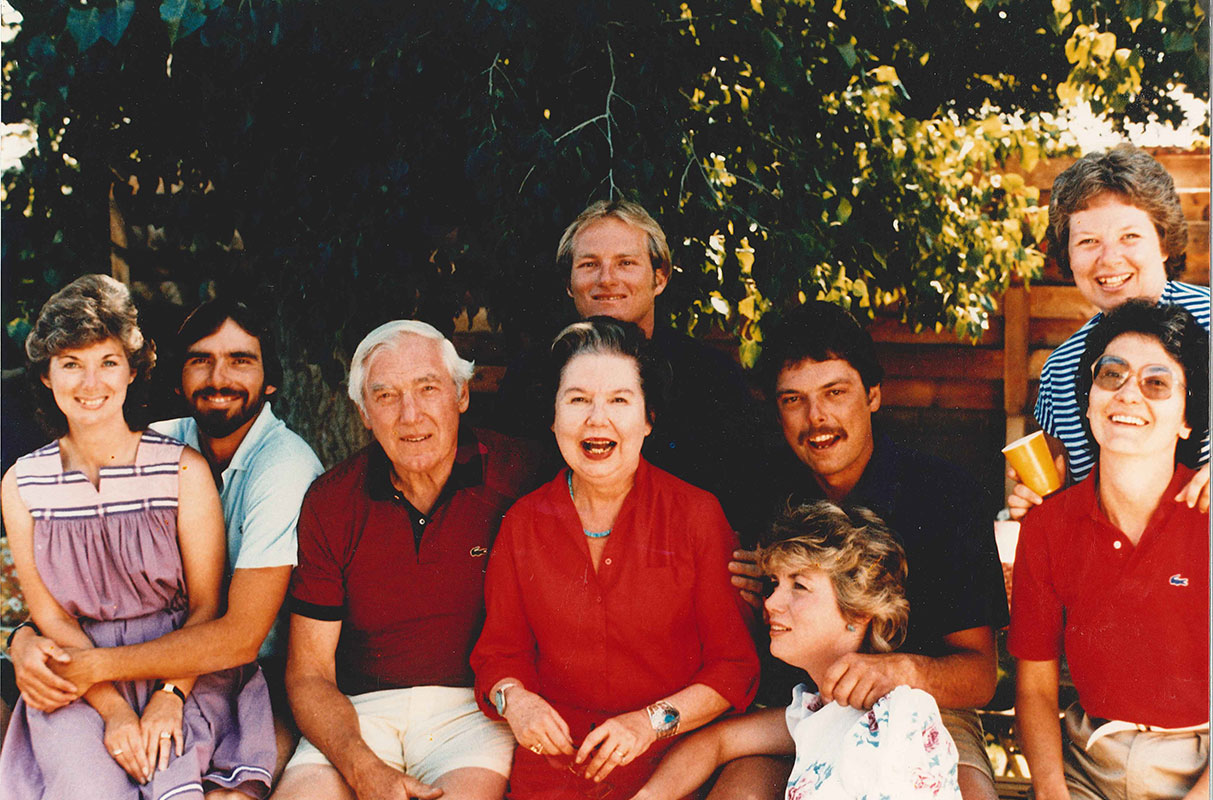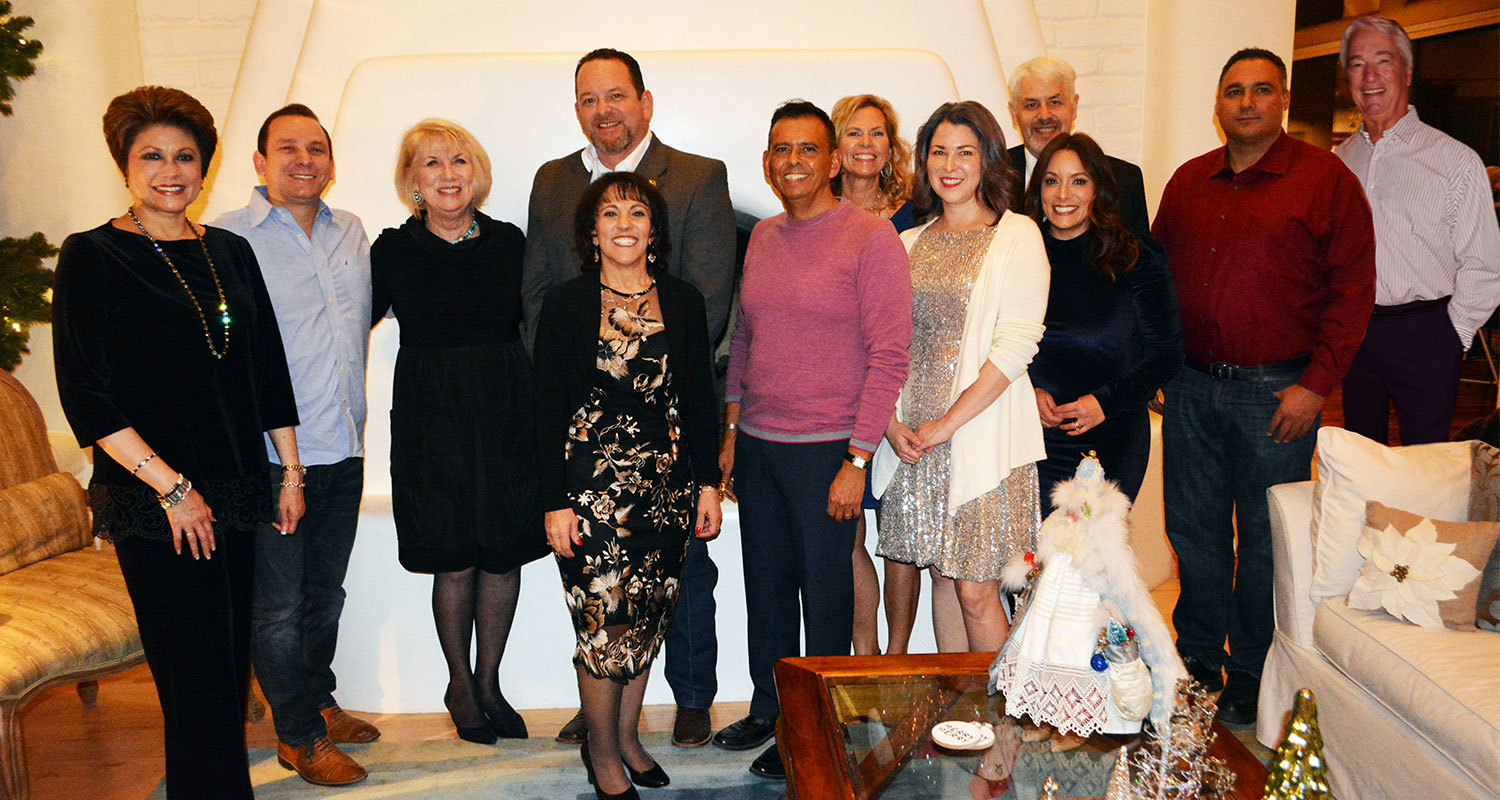 Safer is a nonprofit, 501(c)(3) organization with an 11-member Board of Directors (BOD).  The dynamic individuals who serve on the BOD foster the Safer mission by providing their expertise in varied sectors of public and private service, including the areas of law enforcement, public safety, healthcare, technology, transportation, and media.  Under the guidance of the BOD, Safer has established itself as a leading organization to effectively coordinate innovative traffic safety programs, and maintain meaningful partnerships with law enforcement agencies, healthcare providers, injury prevention specialists, advocates, educators, and families to achieve its mission.
Safer's highly-qualified 15-member staff is comprised of experts in the fields of injury prevention, public safety, law enforcement, child passenger safety, graphic design, management, communications, and government contracting.  These individuals, though from varied backgrounds and experiences, are deeply dedicated to the Safer mission and exemplify Safer's values.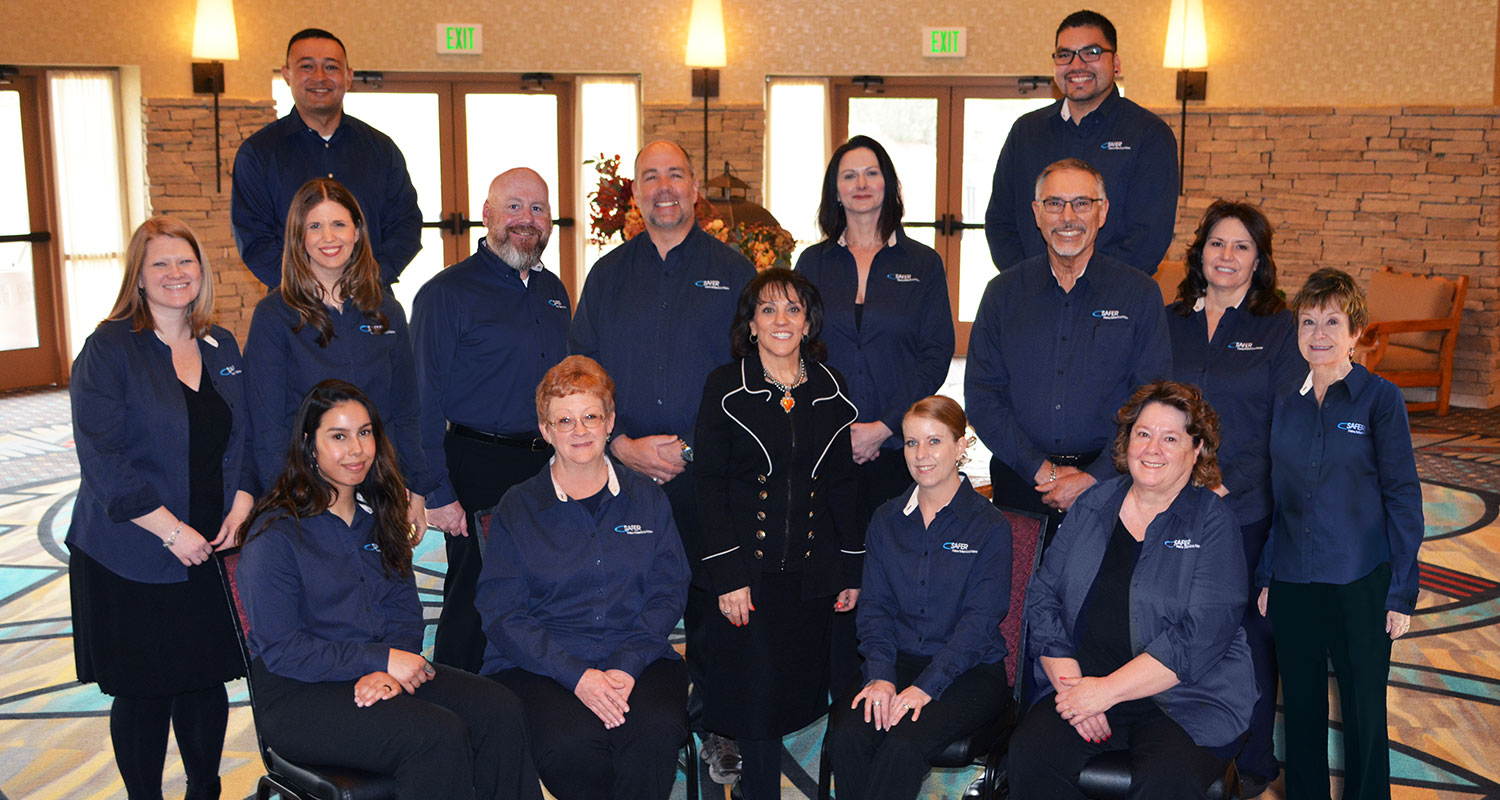 Administrative Office
9400 Holly Avenue NE, Suite 201
Albuquerque, NM 87122
Injury Prevention Resource Center
3220 Richards Lane, Suite A
Santa Fe, NM 87505