Occupant Protection Education Program
What is the Occupant Protection Education Program?
Safer's Occupant Protection Education Program is a two-hour course available through the courts in several New Mexico municipalities to people who receive seat belt or child restraint citations.  It is an alternative to paying the fine for the citation.  After completing the course, neither the points nor the citation will be reflected on the violator's driving record.  The course is designed to increase knowledge, change beliefs, and affect the attitudes of participants.  The course consists of activities, video footage, lecture, and discussion.  Participants will leave the class with the understanding that getting a ticket isn't the worst thing that could happen if they don't wear a seat belt or properly use a child restraint.
How does the program work?
In court, if the violator pleads guilty, he or she may request or be offered the opportunity to attend the Occupant Protection Education Program instead of paying the fine.  The violator commits to go to a class within 30 days and chooses one from a schedule of available classes.  The court notifies Safer that the violator has chosen to go to a particular class by entering them on a roster.  At the class, the instructor collects a course fee and has the violators sign an attendance sheet.  After the class, Safer notifies the court as to which violators have successfully completed the class.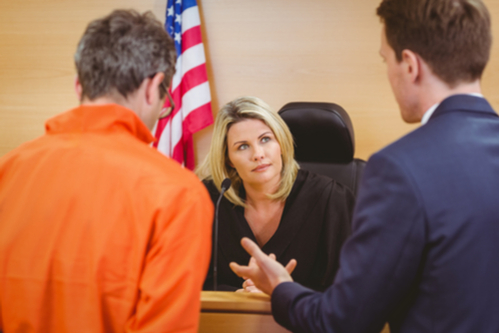 Administrative Office
9400 Holly Avenue NE, Suite 201
Albuquerque, NM 87122
Injury Prevention Resource Center
3220 Richards Lane, Suite A
Santa Fe, NM 87505