Injury Prevention Resource Center
The Injury Prevention Resource Center is your resource for FREE injury prevention and safety material. 
Order brochures, posters, stickers, and promotional items to distribute to you community.  See all available products and order online.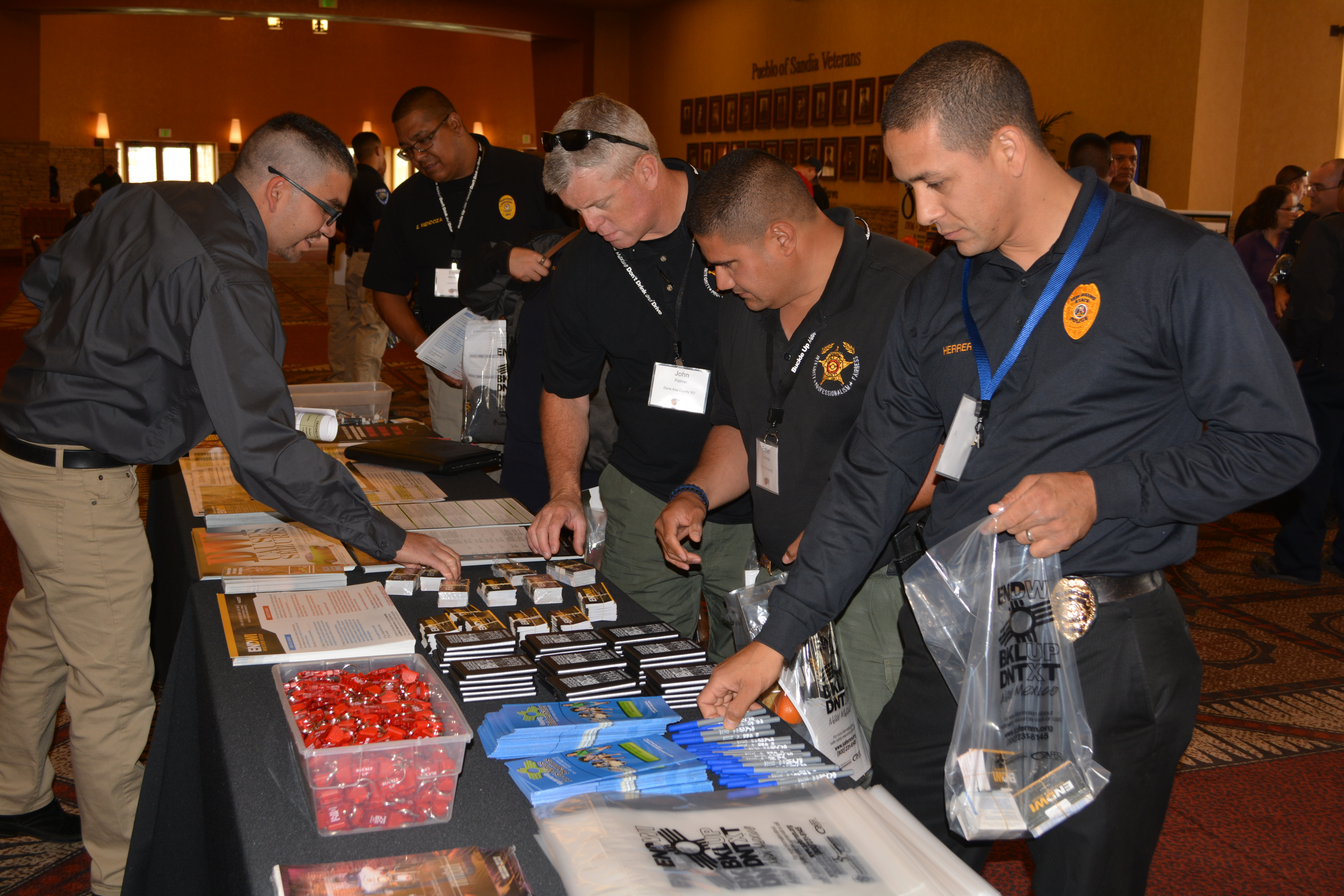 (Spanish-Speaking Services Available)
3220 Richards Lane, Suite A
Santa Fe, NM 87505
In-state toll free: 1-800-231-6145
Phone: 505-471-3965
NEW!

Bilingual Visual Car Seat Guide for Parents

"Keeping Children Safer on [Your State's] Roads" is a thoroughly illustrated, bilingual guide that supports correct car seat use and installation. Providing English/Spanish side-by-side, the Guide helps parents 1) recall information from car seat checks and 2) clarify what they need to pay attention to in order to use their children's car seats correctly. The Guide consistently encourages parents and caregivers to consult their car seat and vehicle owner's manuals.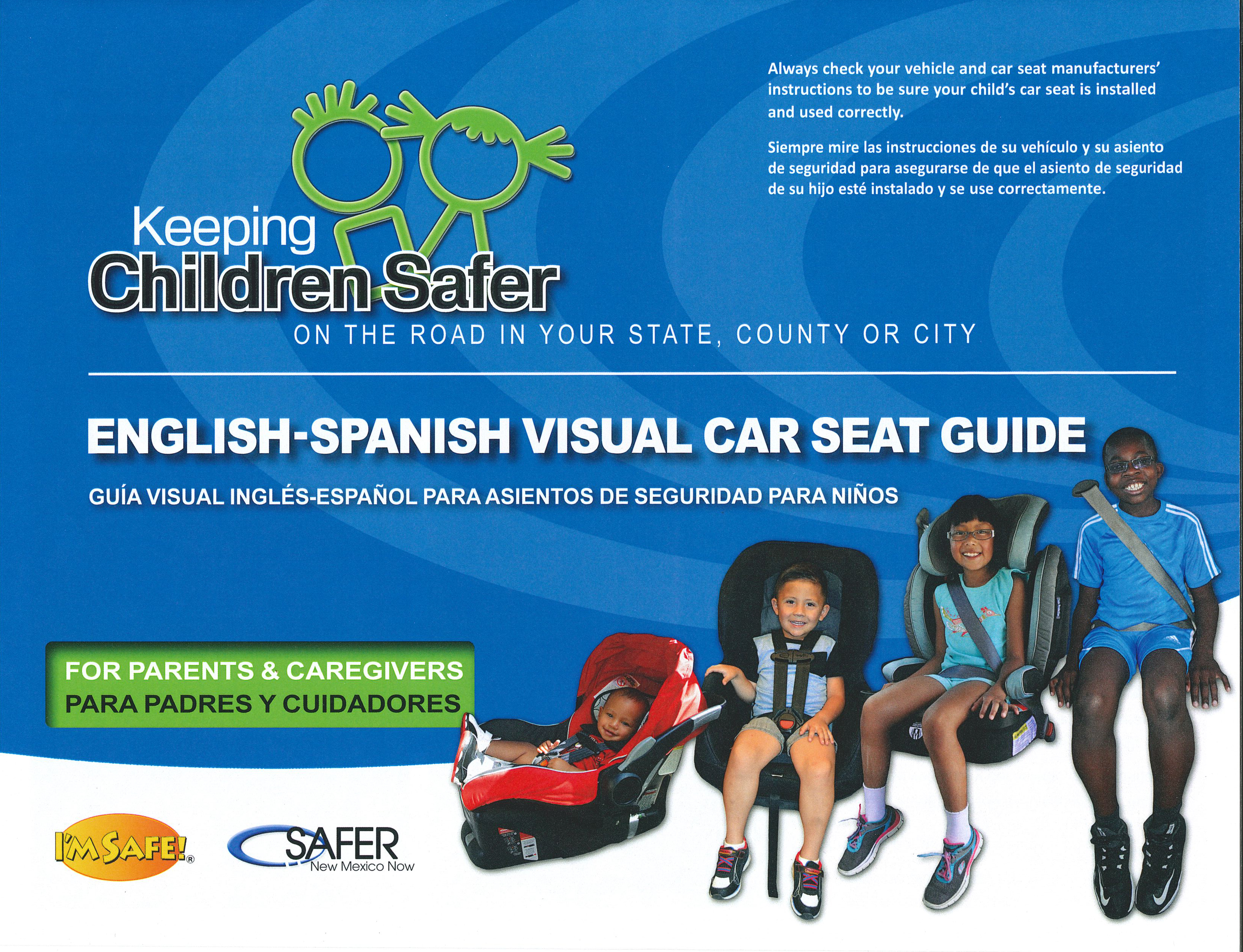 Administrative Office
9400 Holly Avenue NE, Suite 201
Albuquerque, NM 87122
Injury Prevention Resource Center
3220 Richards Lane, Suite A
Santa Fe, NM 87505